Some more houses for sale
----> Click the houses for more pictures and information <----
This fixer-upper is located in the lovely little town of Finikounda, to the west of Koroni. The house has 4 small rooms and a kitchen spread over about 65 m2. There is also a spacious storage area in the basement and a small garden. The balcony has a nice view of the bay and it's only a few minutes walk down to the port and the beach.
This beautiful house in central Koroni contains 2 separate appartements, each 40 sqm.
Ground appartement: Kitchen combined livingroom, bath, one bedroom.
Upper appartement: Kitchen combined with livingroom, bath, one bedroom, sleeping loft.
Heating/Cooling system: AC, woodburning stove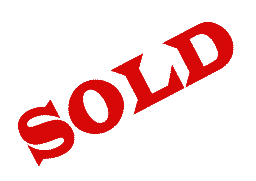 This 81 sqm house has a spectacular 180 degrees view, facing the ocean and village of Finikounda with a lovely beach (only 5 minutes drive by car). It has 2 bedrooms, living room and the kitchen divided by a counter. There is 1 bathroom. The basement is possible to turn into an extra room. The house has a lovely garden. and a storage.room by the entrance​